Bazasso
Published on 27 de junio de 2018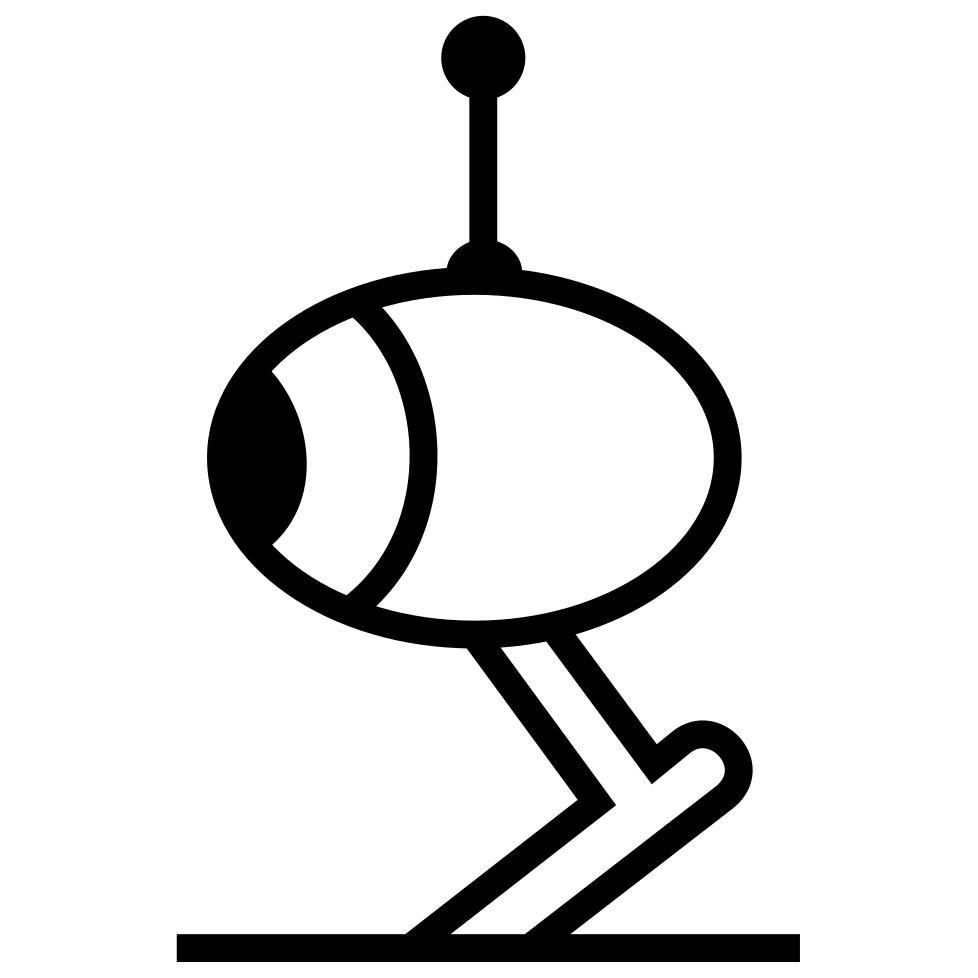 Informations
Tipo

Aplicación

Topic

Politics and public life

ID

5b32b7e3c751df2adc846594
Publication
Fecha de creación

27 de junio de 2018
Descripción
Bazasso est une application permettant de consulter le Répertoire National des Associations.
Le code source de ce projet est hébergé sur Github.
Il s'agit d'une démonstration de plusieurs technologies :
Haskell (langage de programmation)
Yesod (framework web pour Haskell)
Sqlite3 (base de données sans serveur)
Le tout vise à tester l'utilisation des données ouvertes du Répertoire National des Associations, à en comprendre le fonctionnement et la signification des différents champs. L'applicatino croise également les informations avec le Journal Officiel (JOAFE)
Néanmoins l'application est parfaitement utilisable !
Conjunto de datos revisado 2
Discussion between the owner and the community about this reuse.