Moteur de recherche de l'open data judiciaire
Published on 15 de octubre de 2021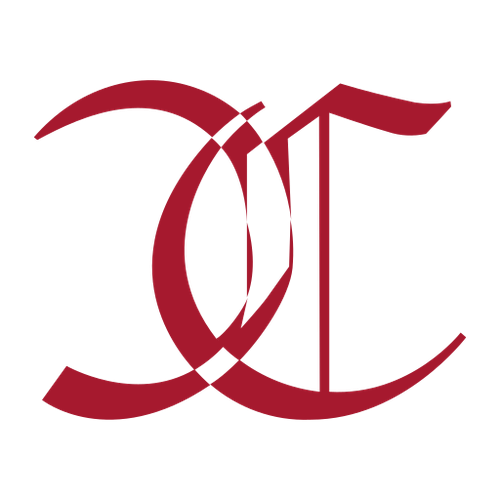 La Cour de cassation est la plus haute juridiction de l'ordre judiciaire français Siégeant dans l'enceinte du Palais de justice, sur l'Île de la Cité, cette institution remplit une mission essentielle: unifier et contrôler l'interprétation des lois. La Haute Juridiction garantit ainsi à chacun une…
droit
judiciaire
jurisprudence
justice
Informations
Tipo

Aplicación

ID

6169c21a926e22a01481910e
Publication
Fecha de creación

15 de octubre de 2021
Descripción
Le moteur de recherche de l'open data judiciaire édité par la Cour de cassation s'appuie entièrement sur les fonctions de recherche de l'API judilibre.
Les données disponibles sont entièrement pseudonymisées.
Il offre la capacité de recherche la jurisprudence éditée par la Cour selon les axes suivants: matière, chambre, formation, niveau de publication, solution.
Conjunto de datos revisado 1
Discussions 0
Discussion between the organization and the community about this dataset.