Les freins à l'exploitation de l'open data : l'exemple des demandes de logement social [SPALLIAN]
Published on July 13, 2021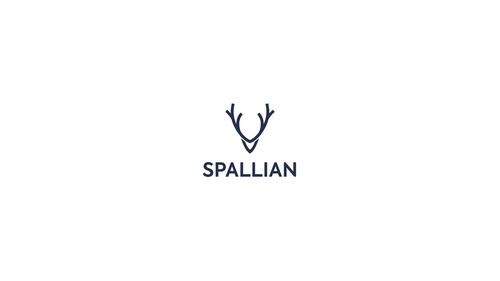 SPALLIAN associe 3 cœurs d'expertise : data analyse, édition de logiciel et conseil stratégique, pour faire de votre stratégie data un levier de développement de vos actions.
logement
logement-habitat
logement-social
opendata
politique-publique
politique-sociale
sne
Informations
Type

Post

Topic

Housing and development

ID

60edbed1dd659431fcf45e04
Publication
Creation date

July 13, 2021
Description
Des rapports sur les demandes de logements sociaux sont publiés chaque année. Ces informations servent aux acteurs du logement soucieux d'améliorer la qualité de l'offre sociale, et contribuent à la transparence des politiques sociales de l'habitat. Pourtant, réutiliser ces données est ardu et l'on peine à les qualifier d' « ouvertes ». Enquête sur ce qui pourrait devenir un jeu phare de l'open data français.
Discussion between the organization and the community about this reuse.