Datan - outil d'analyse des comportements députés de l'Assemblée nationale
Published on December 11, 2020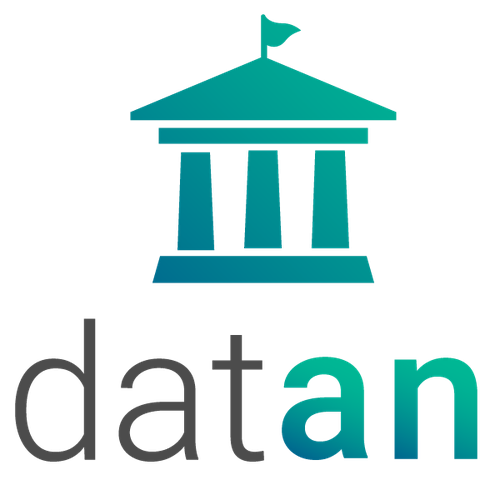 Datan est un outil en ligne fondé par Awenig Marié, chercheur en science politique. Il vise à analyse l'actualité parlementaire par le prisme des votes. Mis en ligne en juillet 2020, Datan offre ainsi des informations grand public concernant les positions prises par les députés et groupes…
assemblee-nationale
depute
deputes
parlementaire
politique
votes
Informations
Type

Application

ID

5fd3a48cceabae6525742865
Publication
Creation date

December 11, 2020
Description
Datan est un nouvel outil en ligne d'analyse de la vie parlementaire française. L'outil vise à rendre compte de l'activité de vote des députés de l'Assemblée nationale. Ainsi, le site Datan recense les votes des parlementaires, de manière à permettre aux citoyens de comprendre le positionnement réel de leurs représentants politiques. Le site propose également des mesures statistiques élaborées à base des données de vote : taux de proximité d'un député ou d'un groupe vis-à-vis des autres groupes parlementaires, proximité vis-à-vis de la majorité présidentielle, loyauté d'un député à son groupe, cohésion interne à un groupe, etc.
L'outil a été fondé par Awenig Marié, chercheur en sciences politiques, et est soutenu par un conseil scientifique présidé par Olivier Costa, directeur de recherche au CNRS.
Discussions 0
Discussion between the organization and the community about this dataset.