COVID-19: statistiques hospitalières par départements
Published on December 2, 2020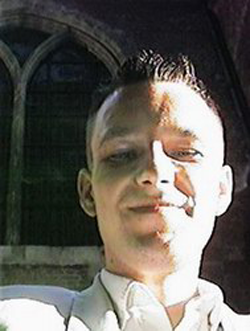 Olivier D.
Citoyen de chnord datavore à ses heures perdues. Développeur professionnel en solution de GEIDE.
coronavirus
covid-19
covid19
covid19france
departements
drees
insee
oscour
sae
spf
sursaud
Informations
Type

Visualization

Topic

Health

ID

5fc7d8f07b60602e178fbc94
Publication
Creation date

December 2, 2020
Description
Statistiques et comparaisons entre départements en France selon la population et la capacité des hôpitaux
à partir des données publiques de l'Insee, SPF, et SAE de la DREES.
Données hospitalières récupérées automatiquement chaque soir entre 16-19h dés publication sur data.gouv.fr
Mise-à-jour :
utilisation des estimations de l'Insee à partir du 1er janvier 2021
ajout des passages aux Urgences (données de SPF/SurSaUD/OSCOUR et SAE 2019)
calcul et classement selon les suspicions de Covid-19 aux urgences
Discussion between the owner and the community about this reuse.