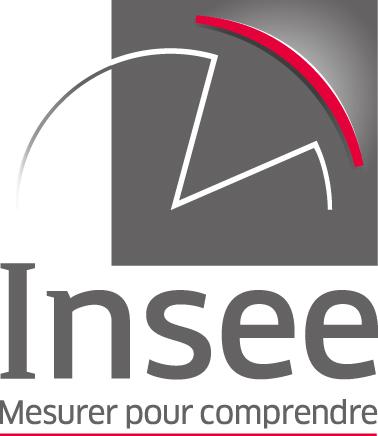 Institut National de la Statistique et des Etudes Economiques (Insee)
Le package R insee vise à faciliter l'accès aux données de l'INSEE aux utilisateurs de R. Il permet notamment de télécharger la liste des identifiants des séries de la Banque de Données Macroéconomiques (BDM) et propose un ensemble de fonctions facilitant la sélection et le téléchargement des données.
Principales commandes R du package :
télécharger le package : install.packages("insee")
obtenir la liste des séries : get_idbank_list
obtenir la liste des jeux de données : get_dataset_list
télécharger des données : get_insee_idbank("idbank1", "idbank2")
Pour obtenir davantage d'informations, un tutoriel et des exemples sont disponibles sur le site internet du package.
Conjunto de datos revisado 10
Actions
Embed
You can easily embed this reuse on your website by pasting this snippet in your html page.
Discussions 0
Discussion between the organization and the community about this dataset.