Infos Parcelles
Published on 16 de enero de 2018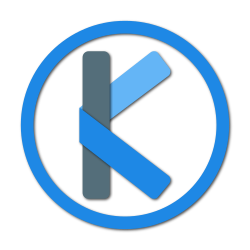 Koumoul, qui veut dire nuage en breton, est une plateforme de valorisation de données qui permet à ses utilisateurs de : Partager leur données, en privé ou public (opendata) et les rendre accessibles par API Configurer des applications légères réutilisant leur données (cartes, graphiques, moteur…
cadastre
cartographie
parcelles
vectoriel
Informations
Tipo

Aplicación

Topic

Housing and development

ID

5a5e07bec751df4b214b78b2
Publication
Fecha de creación

16 de enero de 2018
Descripción
Cette application permet d'afficher des informations sur certaines parcelles du plan cadastral et de naviguer rapidement dans celui-ci. Les données affichées peuvent être publiques ou privées et proviennent de fichiers tabulaires de type Excel. Dans ces fichiers, il faut une colonne contenant des codes de parcelles, on choisi ensuite en configurant l'application quelles autres colonnes sont affichées dans l'info-bulle.
L'application est utilisable sur ordinateur de bureau ou smartphone et peut être intégrée en iFrame dans un autre site Web.
Conjunto de datos revisado 3
Discussion between the organization and the community about this reuse.