Informations clés sur les festivals dans tous les domaines culturels et sur tout le territoire
Published on 15 de octubre de 2019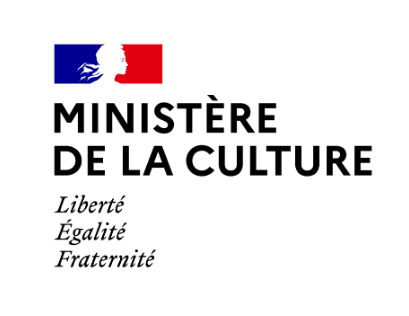 Le Ministère de la culture a pour mission de rendre accessible au plus grand nombre les œuvres culturelles mondiales et celles de la France. A ce titre, il conduit la politique de sauvegarde, de protection et de mise en valeur du patrimoine culturel dans toutes ses composantes, il favorise la…
culture
culturel
festival
Informations
Tipo

Visualización

Topic

Culture and recreation

ID

5da582a06f444152bcb9570e
Publication
Fecha de creación

15 de octubre de 2019
Descripción
Retrouvez les informations clés sur les festivals, salons, rencontres, biennales dans tous les domaines culturels et sur tout le territoire... et n'hésitez pas à télécharger ces données ou à les compléter au besoin.
Conjunto de datos revisado 1
Discussion between the organization and the community about this reuse.
More reuses
Discover more reuses.