Evaluation du risque d'inondation sur le réseau de distribution électrique français
Published on 28 de enero de 2022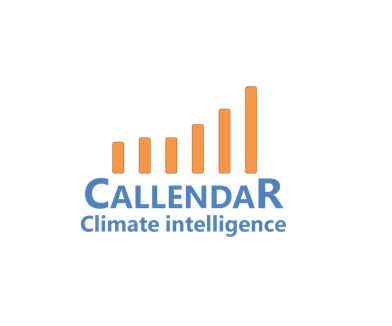 Callendar est une startup française spécialisée dans l'évaluation des risques climatiques. Notre mission est d'aider les entreprises, les organismes publics et les particuliers à s'adapter en développant des outils efficaces et accessibles pour anticiper les effets du changement climatique à…
cartographie
climat
electricite
enedis
infrastructure
inondation
risque-inondation
risque-naturel
visualisation
Informations
Tipo

Publicación

Topic

Environment and energy

ID

61f3b0257fce44ea96cfaaec
Publication
Fecha de creación

28 de enero de 2022
Descripción
Les poste de transformation HTA/BT doivent être proches du consommateur final, il est donc inévitable que certains d'entre-eux soient situés en zone inondable. Cet article évalue le nombre de transformateurs électriques exposé à un risque d'inondation pour un temps de retour de 10 à 100 ans.
Conjunto de datos revisado 1
Discussion between the organization and the community about this reuse.
More reuses
Discover more reuses.