DVF+ open-data
Published on 24 de mayo de 2019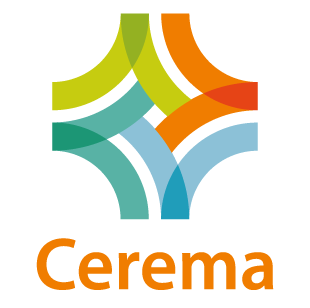 Le Cerema (Centre d'études et d'expertise sur les risques, l'environnement, la mobilité et l'aménagement) est un établissement public tourné vers l'appui aux politiques publiques, placé sous la double tutelle du ministère de la transition écologique et solidaire et du ministère de la cohésion des…
Informations
Tipo

IPA

Topic

Housing and development

ID

5ce801a08b4c41406502ca1d
Publication
Fecha de creación

24 de mayo de 2019
Descripción
La DGALN et le Cerema propose DVF+ open-data, qui permet d'accéder librement à la donnée "Demande de Valeurs foncières" (DVF) sous la forme d'une base de données géolocalisée aisément exploitable pour l'observation des marchés fonciers et immobiliers.
La structuration de la donnée DVF proposée s'appuie sur le modèle de données partagé dit "DVF+", issu des travaux menés à l'initiative du groupe national DVF et qui existe depuis 2013. Ce modèle, développé pour faciliter les analyses, fournit notamment une table des mutations dans laquelle chaque ligne correspond aux informations et à la localisation d'une transaction.
Pour télécharger les jeux de données, cliquez ici.
Conjunto de datos revisado 1
Discussion between the organization and the community about this reuse.