Visualisation de la progression des indicateurs de suivi de l'épidémie de COVID-19
Published on July 7, 2020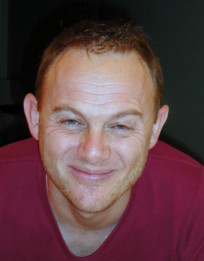 activite-epidemique
capacite-en-reanimation
coronavirus
covid-19
covid19
facteur-de-reproduction
incidence
positivite
taux-de-positivite
taux-de-reproduction
vaccination
Informations
Type

Visualization

Topic

Health

ID

5f04ccc5386794d556ee87ab
Publication
Creation date

July 7, 2020
Description
Cette visualisations renseigne à l'échelle départementale et nationale sur les indicateurs de suivi de l'épidémie de COVID-19 en s'appuyant sur le jeu de données de Santé Publique France du Ministère des Solidarités et de la Santé.
Les indicateurs sont les suivants :
Activité épidémique (taux d'incidence)
Taux de positivité des tests virologiques
Facteur de reproduction du virus (évolution du R0)
Tension hospitalière sur la capacité en réanimation
Ces 4 indicateurs permettent de construire la carte de synthèse des départements qui sert de référence pour les mesures différenciées appliquées depuis le 2 juin.
Il fournit aussi les informations suivantes :
Nombre de tests virologiques réalisés
Nombre de vaccinations réalisées
Discussion between the owner and the community about this reuse.