Liste des certifications RNCP
Published on November 27, 2020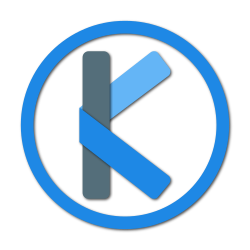 Koumoul, qui veut dire nuage en breton, est une plateforme de valorisation de données qui permet à ses utilisateurs de : Partager leur données, en privé ou public (opendata) et les rendre accessibles par API Configurer des applications légères réutilisant leur données (cartes, graphiques, moteur…
Informations
Type

Application

Topic

Work and training

ID

5fc132ed7bfd462589506889
Publication
Creation date

November 27, 2020
Description
Cette visualisation vous permet d'explorer la liste des certifications enregistrées au Répertoire national des certifications professionnelles (RNCP) sous forme de fiches.
Vous pouvez directement rechercher dans les données ou filtrer selon l'état de la fiche, le niveau européen ou l'activité de la certification.
Un clic sur une fiche vous permet d'accéder à plus d'informations sur la certification.
Vous pouvez sauvegarder les résultats de votre recherche au format CSV à l'aide du bouton en haut à droite.
Discussion between the organization and the community about this reuse.