Keskonfai
Published on January 21, 2022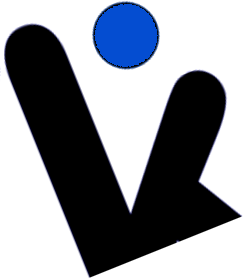 Kaihuri veut outiller la société pour la convertir au convivialisme. Le convivialisme est un mouvement, une philosophie prônant un art de vivre ensemble qui permette aux humains de prendre soin les uns des autres et de la nature, sans dénier la légitimité du conflit mais en en faisant un facteur…
alternative
convivialisme
evenement-culturel
evenementiel
evenements
sorties
sorties-loisir
Informations
Type

Application

Topic

Culture and recreation

ID

61ea82edff5f6b9be7f92436
Publication
Creation date

January 21, 2022
Description
Keskonfai enrichit votre vie en vous proposant des sorties et des activités passionnantes tout près de vous.
Keskonfai est la première instance de Mobilizon, logiciel libre d'organisation d'évènements, de gestion de groupe et de partage d'initiatives locales lancé en octobre 2020 par Framasoft. Keskonfai a été lancé par l'association Kaihuri.
Discussion between the organization and the community about this reuse.
More reuses
Discover more reuses.