Indicateurs de suivi du Coronavirus COVID-19 en France par région et par département
Published on August 5, 2020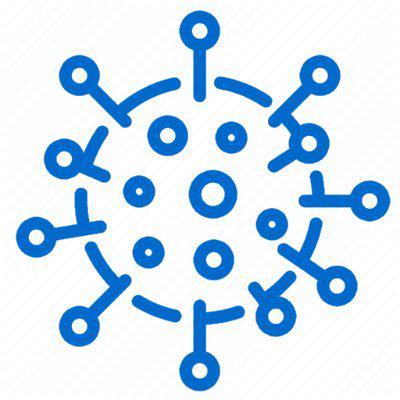 Souryvath Nirasay
Statistiques sur le covid en France par région et par département : https://www.cascoronavirus.fr/
coronavirus
covid
covid-19
covid19
covid2019
deconfinement
epidemie
epidemiecoronavirus
france
test
virus
Informations
Type

Application

Topic

Health

ID

5f29e072261796ffd75ed1e8
Publication
Creation date

August 5, 2020
Description
Suivez l'évolution de l'épidémie de Coronavirus COVID-19 en France par région et par département avec les différents indicateurs de suivi : le R0, le taux d'incidence, le taux de positivité des tests virologiques et le taux d'occupation des lits en réanimation.
Les données sont issues du Ministère des Solidarités et de la Santé suite au plan de déconfinement du 28 mai 2020. Elles sont actualisées toutes les semaines.
Discussion between the owner and the community about this reuse.