Evolution des immatriculations et radiations des sociétés
Published on July 28, 2020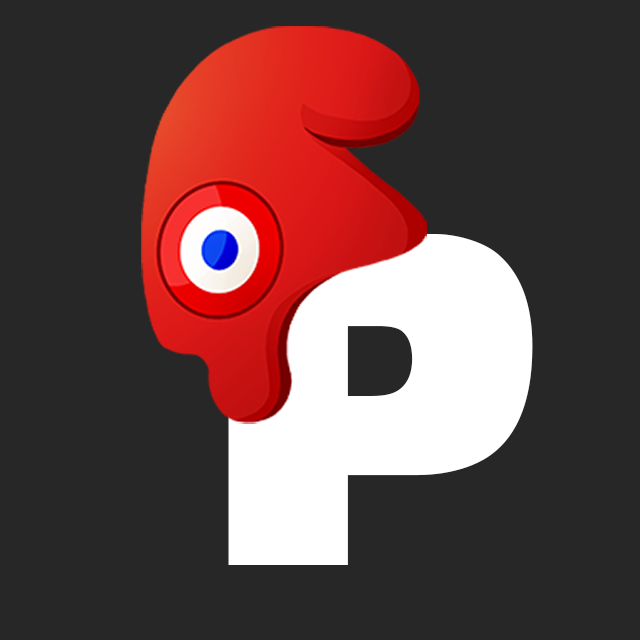 Politologue .com
Politologue est un passe-temps qui me prend beaucoup - trop - de temps :) J'adore traiter les données et tenter de les rendre lisibles et compréhensibles grâce à des graphiques, tableaux, cartes etc... Pour en savoir plus, vous pouvez visiter les sites suivants : Politologue.com (Classement des…
entreprise
entreprises
evolution
immatriculation
immatriculation-de-societe
radiations
societe
societes
statistiques
Informations
Type

Visualization

Topic

Economy and business

ID

5f1f5c0b0d491cf4210571c6
Publication
Creation date

July 28, 2020
Description
En me basant sur les 3 jeux de données en OpenData d'InfoGreffe (immatriculations, radiations, chiffres clés) j'ai réalisé un ensemble de statistiques afin de voir l'évolution des créations et suppressions des entreprises en France.
Vous pouvez consulter :
Vous pouvez également consulter l'évolution au niveau d'une ville (pour être plus exact au niveau d'un code postal), un moteur de recherche en haut des pages vous permet de trouver une commune
Le site avec l'ensemble des statistiques est consultable ici : https://societe.politologue.com/
D'autres statistiques et infographies sont prévues, j'ai un tas d'idées, mais il faut que je trouve le temps de les réaliser.
Discussion between the owner and the community about this reuse.