Deniers publics, données ouvertes [SPALLIAN]
Published on October 28, 2020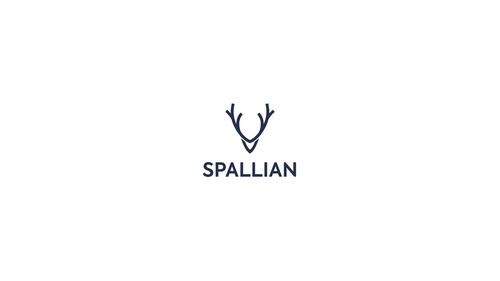 SPALLIAN associe 3 cœurs d'expertise : data analyse, édition de logiciel et conseil stratégique, pour faire de votre stratégie data un levier de développement de vos actions.
data
datavisualisation
dataviz
dgcl
dgfip
etalab
finances-locales
finances-publiques
hackathon
impot-local
investissement
Informations
Type

Visualization

ID

5f9982285b1ab1c02c9a216e
Publication
Creation date

October 28, 2020
Description
Les finances locales sont au cœur des préoccupations des citoyens et citoyennes. En fonction des profils, les indicateurs qui intéressent peuvent être le montant des investissements, le taux des impôts locaux, la capacité de désendettement…
Pour répondre à ces différents besoins, la DGFiP (Direction Générale des Finances Publiques) publie plusieurs bases de données. Ces fichiers diffèrent notamment par leur taille et le niveau de précision des agrégats financiers. Ce tableau de bord vous présente ces bases de données, ainsi que les comptes administratifs, publiés uniquement par certaines collectivités volontaires.
En janvier 2020, le deuxième hackathon des finances locales a rassemblé au Sénat des profils de tous horizons (institutions, développement, data analyse, conseil aux collectivités…) autour de vingt défis. Organisé notamment par la Direction du Budget, la DGCL (Direction Générale des Collectivités Locales), la DGFiP et Etalab, l'événement a aussi permis aux volontaires d'échanger sur les avantages et inconvénients des différentes bases de données en open data consacrées aux finances locales.
Ce temps d'échange a inspiré un de nos data analystes qui a préparé pour vous ce tableau de bord interactif afin de rendre plus lisible ce sujet épineux. A l'aide de mises en situation et d'exemples visuels, il répond à la question suivante : quelle base de données pour quel usage ?
Discussions 0
Discussion between the organization and the community about this dataset.