Codes sources du secteur public
Published on October 2, 2019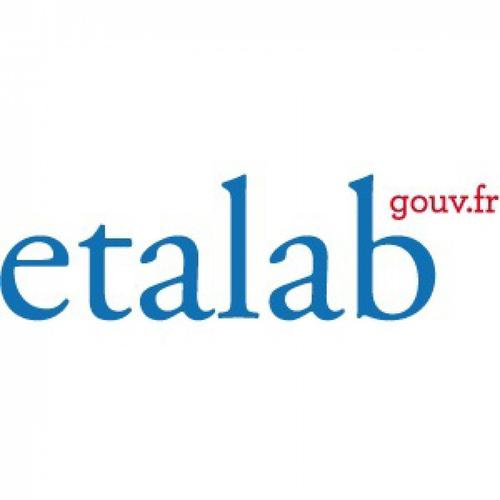 Etalab est un département de la direction interministérielle du numérique (DINUM), dont les missions et l'organisation sont fixées par le décret du 30 Octobre 2019. Il coordonne notamment la conception et la mise en œuvre de la stratégie de l'État dans le domaine de la donnée. Ouverture (open…
code-source
logiciel
logiciel-libre
Informations
Type

Application

Topic

Open data tools

ID

5d942193634f4112958b5ec1
Publication
Creation date

October 2, 2019
Description
Dans le cadre de la Politique de contribution de l'État aux logiciels libres, la DINSIC collecte la liste des comptes d'organisation et des forges où des organismes publics partagent des codes sources.
Le site https://code.etalab.gouv.fr permet de parcourir la liste de ces comptes et des dépôts de codes sources publiés.
Discussion between the organization and the community about this reuse.