Cartographie COVID-19 au niveau infra-communal
Published on October 28, 2020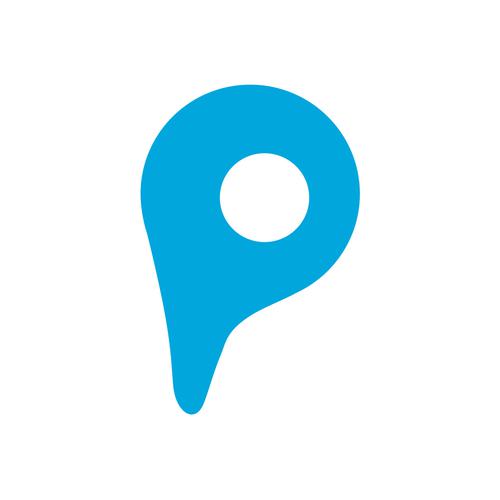 Global Map est une nouvelle solution de visualisation cartographique. Notre ambition est de démocratiser l'accès à la donnée géographique au travers d'une interface simple, intuitive et performante. Global Map cherche à exploiter tout le potentiel de l'open data, avec des premiers services…
cartographie
covid
opendata
Informations
Type

Post

ID

5f9973ee7b918f8451088c89
Publication
Creation date

October 28, 2020
Description
Découvrez en exclusivité la première cartographie liée au COVID-19 au niveau infra-communal.
Ces informations sont issues des données publiées par Santé Publique France sur la semaine écoulée du 17 au 23 Octobre 2020.
La carte en couverture affiche les cas positifs pour 100.000 habitants, pour les moins de 65 ans. Les données sont exposées au découpage géographique à l'IRIS*. On voit clairement ressortir l'axe rhodanien, les départements des bouches du Rhône et du Var, Paris et sa périphérie, ainsi que le Nord. Les données représentant le taux de cas positifs sont évidemment à nuancer au regard de la population totale de chaque IRIS.
Pour plus d'informations, n'hésitez pas à consulter le site internet de Global Map ou à contacter le support.
L'équipe Global Map
*Le Découpage en IRIS est le découpage le plus fin du territoire national géré par l'INSEE / IGN, qui partitionne le territoire national en plus de 50.000 unités géographiques. Pour plus d'information, cliquez sur : définition de l'Iris Insee ou découpage infra-communal Insee.
Pour en savoir plus, retrouvez-nous sur Global Map Solution ou la page Linkedin de l'entreprise.
Discussions 0
Discussion between the organization and the community about this dataset.