[Carte interactive] Liste arrivée en tête par commune au 2nd tour des départementales de 2015
Published on March 30, 2015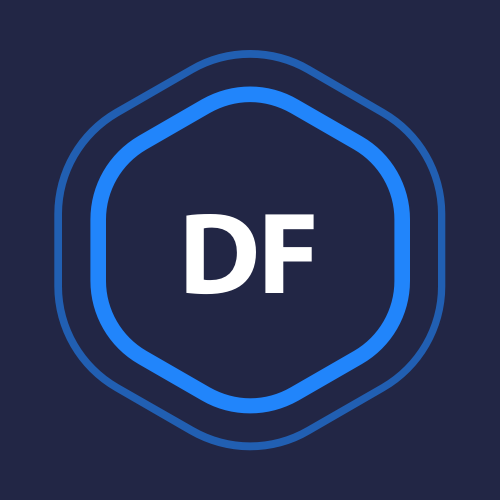 Nous avons pour ambition de rendre accessible les données ouvertes au plus grand nombre via une interface simple de consultation. DataFrance s'inscrit dans le mouvement open data et veut contribuer à promouvoir une plus large ouverture des données dans l'intérêt de tout public.
carte
carte-interactive
commune
dataviz
deuxieme-tour-departementales
elections-departementales
elections-departementales-2015
Informations
Type

Visualization

Topic

Politics and public life

ID

551976f9c751df13074b1077
Publication
Creation date

March 30, 2015
Discussion between the organization and the community about this reuse.