xarvio Digital Farming Solution
Published on 27 de enero de 2022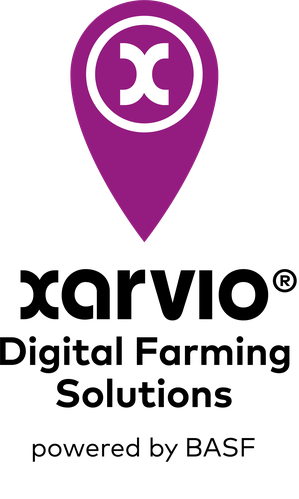 xarvio est une filiale de BASF proposant des solutions digitales aux agriculteurs pour optimiser la production de leurs cultures. Nous fournissons des conseils agronomiques indépendants et spécifiques à chaque zone de parcelle, pour permettre aux agriculteurs de produire de la manière la plus…
agriculture
application
oad
Informations
Tipo

Aplicación

Topic

Food and agriculture

ID

61f26feaf4ba307134053222
Publication
Fecha de creación

27 de enero de 2022
Descripción
Une meilleure visualisation de votre exploitation pour minimiser les risques, planifier vos travaux agricoles et prendre les bonnes décisions.
Vous optimisez le potentiel de chacune de vos parcelles avec des outils faciles d'utilisation : vous augmentez votre rendement, vous gagnez du temps, vous optimisez la protection de vos cultures et vous favorisez dans le même temps la durabilité de votre exploitation.
xarvio field manager utilise le Registre Parcellaire Graphique pour créer le parcellaire de nos agriculteurs sur notre OAD grâce aux informations.
Conjunto de datos revisado 1
Discussion between the organization and the community about this reuse.
More reuses
Discover more reuses.