Où trouver nos Resto'U et résidences universitaires ?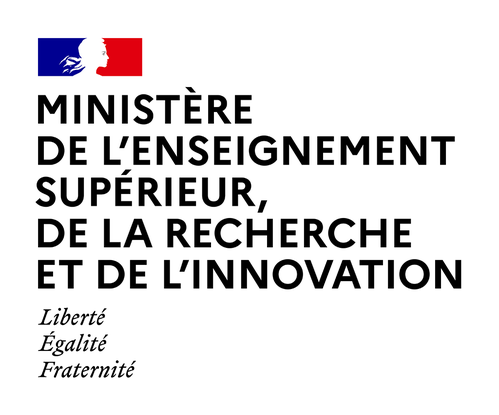 Ministère de l'Enseignement supérieur, de la Recherche et de l'Innovation
Ensemble des lieux de restauration et de résidence des CROUS. Pour la restauration, les ressources ci-dessous recensent les restaurants, brasseries et cafétérias dans le réseau des CROUS. Pour les résidences, l'ensemble des logements proposés aux étudiants par le réseau des CROUS.
Conjunto de datos revisado 2
Actions
Embed
You can easily embed this reuse on your website by pasting this snippet in your html page.
Discussions 0
Discussion between the organization and the community about this dataset.