Déploiement de la 5G en France
Published on 19 de mayo de 2022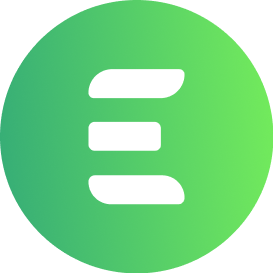 Lemon.fr permet de suivre l'actualité des télécoms en France et guide les internautes dans le choix des offres mobiles et box internet. Nous cherchons à donner de la transparence à nos internautes tant sur les offres que sur les sujets de fond comme par exemple l'arrivée de la 5G.
Informations
Tipo

Visualización

Topic

Open data tools

ID

628665e2cd504d4ed4658a39
Publication
Fecha de creación

19 de mayo de 2022
Descripción
Nous avons créer une map de la France permettant de visiualiser les implantations des antennes 5G dans chacune des régions notamment dans la région des Pays de la Loire.
On peut suivre l'évolution de l'implémentation des antennes au fur et à mesure de la mise à jour des fichiers open sources dont nous avons accès.
Conjunto de datos revisado 2
Discussion between the organization and the community about this reuse.