Consultation des projections climatiques de Météo France en langage naturel
Published on 28 de enero de 2022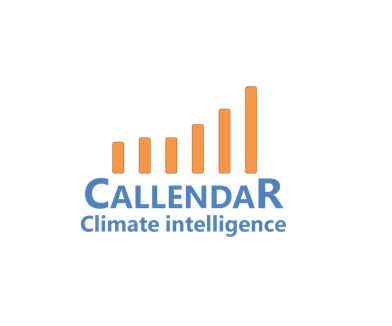 Callendar est une startup française spécialisée dans l'évaluation des risques climatiques. Notre mission est d'aider les entreprises, les organismes publics et les particuliers à s'adapter en développant des outils efficaces et accessibles pour anticiper les effets du changement climatique à…
changement-climatique
chatbot
climat
commune
sensibilisation
Informations
Tipo

Aplicación

Topic

Housing and development

ID

61f3b3059b7fc3cf94cb5f1e
Publication
Fecha de creación

28 de enero de 2022
Descripción
Un chatbot capable de parler de l'évolution des précipitations et de la température à l'échelle de la commune : posez-lui simplement une question, par exemple « J'habite à Nice. Dans 20 ans, est-ce qu'il pleuvra moins qu'aujourd'hui ? » ou « Est-ce que la température va augmenter en été à Laval ? » et il vous répondra.
Les réponses sont basées sur les projections médiane DRIAS (mise à jour 2020) pour le scénario d'émissions RCP8.5.
Conjunto de datos revisado 2
Discussion between the organization and the community about this reuse.
More reuses
Discover more reuses.