Visualisations autour des prénoms donnés entre 1900 et 2017
Published on 27 de noviembre de 2018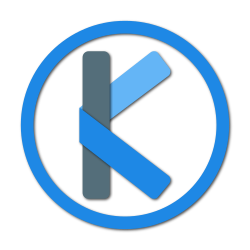 Koumoul, qui veut dire nuage en breton, est une plateforme de valorisation de données qui permet à ses utilisateurs de : Partager leur données, en privé ou public (opendata) et les rendre accessibles par API Configurer des applications légères réutilisant leur données (cartes, graphiques, moteur…
Informations
Tipo

Visualización

Topic

Society and demography

ID

5bfd5a078b4c4172fc74a633
Publication
Fecha de creación

27 de noviembre de 2018
Descripción
Cette page permet d'accéder à plusieurs visualisations interactives sur les prénoms donnés entre 1900 et 2017 : nuages de mots, graphiques avec filtre intéractif, tableaux, ...
On peut ainsi connaitre l'evolution du nombre d'occurences par année pour un prénom donné, ou connaitre les 10 prénoms les plus donnés pour une année en particulier. On peut aussi voir qu'il y a maintenant beaucoup plus de prénoms différents qu'il y a un siècle, ou voir les incidences des guerres et du baby boom !
Conjunto de datos revisado 1
Discussion between the organization and the community about this reuse.