Tableau de bord Signal Conso
Published on 21 de diciembre de 2021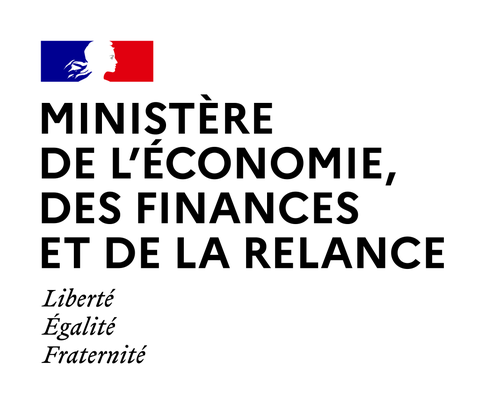 Le ministère de l'économie, des finances et de la relance est chargé de mettre en œuvre la politique du Gouvernement en matière économique, financière, budgétaire et fiscale. Ses missions recouvrent des champs d'action variés tels que l'industrie, le commerce, les services, l'innovation mais aussi…
consommateur
consommateurs
produits
professionnels
signalement
Informations
Tipo

Visualización

Topic

Others

ID

61c1a986df6fb4ec591c128b
Publication
Fecha de creación

21 de diciembre de 2021
Descripción
Le tableau de bord Signal Conso conçu par les équipes du MEFR permet de filtrer par zone géographique et par période les indicateurs clés des signalements de produits enregistrés sur le site https://signal.conso.gouv.fr/. La mise à jour des indicateurs est quotidienne. Signal Conso est un service public numérique développé par une startup d'état rattachée à la Direction générale de la Concurrence, de la Consommation et la Répression des fraudes (DGCCRF).
Conjunto de datos revisado 1
Discussion between the organization and the community about this reuse.