Simulateur Pretto.fr
Published on 8 de marzo de 2019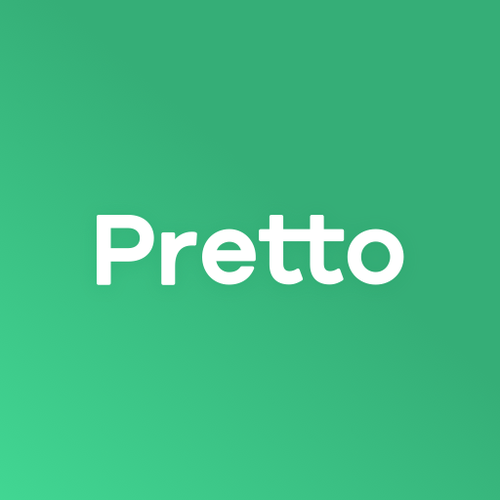 Pretto est une Fintech du crédit immobilier. Sa technologie est construite pour rendre plus simple la recherche de son prêt immobilier, le tout gratuitement et en ligne.
Informations
Tipo

Aplicación

Topic

Housing and development

ID

5c8270eb634f4133850743d1
Publication
Fecha de creación

8 de marzo de 2019
Descripción
Pretto s'est servi des données Data.gouv et du "Simulateur pour connaître la zone de sa commune" de la DILA dans le développement de ses simulateurs. Le simulateur DILA a été réutilisé, arrangé et, couplé au jeu de données sur le zonage des communes pour le PTZ, il permet de définir très rapidement si une personne est éligible à un prêt à taux zéro.
Conjunto de datos revisado 2
Discussion between the organization and the community about this reuse.
More reuses
Discover more reuses.