Mes Fruits & Légumes de Saison - Votre moteur de recherche pour retrouver les fruits & légumes du mois
Published on 8 de junio de 2021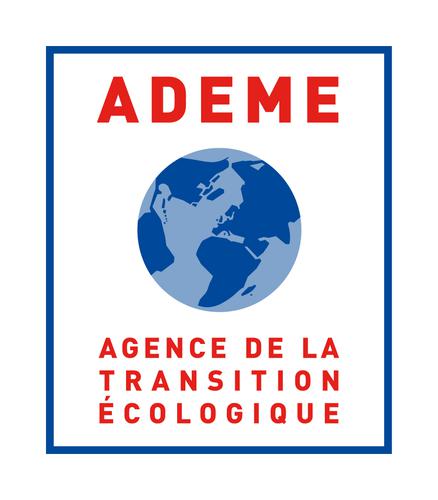 Établissement public à caractère industriel et commercial, placé sous la tutelle conjointe des ministères en charge de l'Écologie, du Développement durable et de l'Énergie et de l'Enseignement Supérieur et de la Recherche, l'ADEME participe à la mise en oeuvre des politiques publiques dans les…
alimentation
co2
environnement
fruits
legumes
saison
Informations
Tipo

Aplicación

Topic

Food and agriculture

ID

60bf46c726a1abceee77aacb
Publication
Fecha de creación

8 de junio de 2021
Descripción
Découvrez quels sont les fruits et légumes de saison ! Grâce aux données ouvertes de la base Agribalyse consommez des produits frais, locaux et bas carbone toute l'année.
Ce simulateur est librement intégrable en iframe sur vos plateformes web & mobiles. Il suffit de copier-coller le script ci-dessous :
<script id="datagir-fruits-et-legumes" src="https://mesfruitsetlegumesdesaison.fr/iframe.js" data-search="?theme=default"></script>

Pour paramétrer votre intégration rendez-vous directement sur : https://mesfruitsetlegumesdesaison.fr/
Conjunto de datos revisado 0
Discussion between the organization and the community about this reuse.
More reuses
Discover more reuses.