Medicamentum
Published on 7 de enero de 2016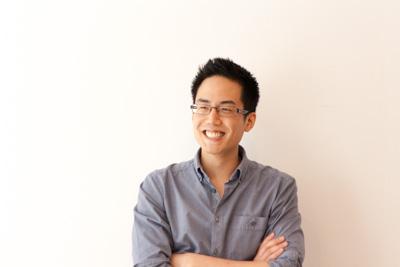 medicaments
medication
sante
Informations
Tipo

Aplicación

Topic

Health

ID

568ecbcdc751df21f0c664bc
Publication
Fecha de creación

7 de enero de 2016
Descripción
Medicamentum est un projet issu de la plateforme medicat.io, lauréat du concours Dataconnexions #5 dans la catégorie Grand Public en 2015. Ce concours était organisé par la mission Etalab, attachée au Secrétariat général pour la modernisation de l'action publique, pour promouvoir la politique d'ouverture et de partage des données publiques en récompensant les meilleures réutilisations les valorisant.
Initié par l'un des co-auteurs de medicat.io, ce nouveau projet se veut en être une refonte complète à travers la recherche d'une nouvelle expérience de navigation. Il conserve son objectif d'améliorer l'accessibilité et la facilité de découverte des informations sur les médicaments actuellement en vente en France, tout en garantissant une fiabilité basée sur les données ouvertes. Il vise également à être un support à de nouveaux services basés sur la réutilisation de futures données mises à disposition par les institutions.
Il continue de ne se subsituer en aucun cas aux médecins et aux pharmaciens, et vise avant tout à sensibiliser le consommateur afin de favoriser les échanges avec les professionnels de la santé.
Le projet est porté par le studio Beyowi.
Conjunto de datos revisado 1
Discussion between the owner and the community about this reuse.