Les coulisses des marchés publics: manœuvres d'alliances et influence des réseaux
Published on 29 de julio de 2015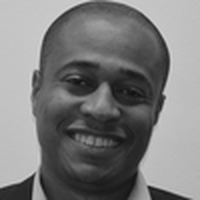 Olivier MAMAVI
Olivier Mamavi est docteur en sciences de gestion. Il enseigne l'intelligence économique dans une école de commerce. Il intervient, également, comme conseil-expert auprès d'entreprises et de donneurs d'ordres. Ses recherches, sur l'attribution des marchés publics, ont fait l'objet de plusieurs…
Informations
Tipo

Publicación

Topic

Politics and public life

ID

55b8e64ec751df53cc10ccb8
Publication
Fecha de creación

29 de julio de 2015
Descripción
Cet ouvrage analyse le lien entre l'environnement relationnel des entreprises et leur performance. Il fait le point sur la littérature et décrit la façon d'organiser, efficacement, des manœuvres de coopération pour obtenir des appels d'offres. Il propose une solution originale qui permet d'exploiter des données ouvertes (opendata) et massives (bigdata). Il présente une démarche qui explique comment les réseaux d'alliances influencent l'attribution des marchés publics.
Conjunto de datos revisado 1
Discussion between the owner and the community about this reuse.