Indicateurs RSE SNCF
Published on 14 de junio de 2021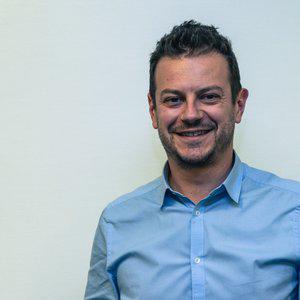 rse
visualisation
visualisation-de-donnees
Informations
Tipo

Visualización

Topic

Environment and energy

ID

60c74de295ff8828ac79fe20
Publication
Fecha de creación

14 de junio de 2021
Descripción
Datatelling est une plateforme Cloud de Data Storytelling qui permet de porter haut et fort les démarches RSE, de faire connaître les programmes et de mettre en place un suivi des indicateurs de performances.
Nous avons réalisé une story de visualisation sur la base du fichier OpenData RSE de la SNCF pour illustrer les avantages de notre platforme.
Conjunto de datos revisado 1
Discussion between the owner and the community about this reuse.