API Entreprises Koumoul
Published on 11 de febrero de 2017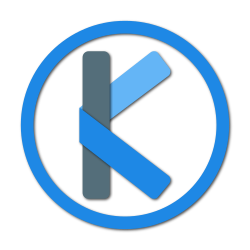 Koumoul, qui veut dire nuage en breton, est une plateforme de valorisation de données qui permet à ses utilisateurs de : Partager leur données, en privé ou public (opendata) et les rendre accessibles par API Configurer des applications légères réutilisant leur données (cartes, graphiques, moteur…
api
cartographie
elasticsearch
entreprises
Informations
Tipo

IPA

Topic

Economy and business

ID

589f0cfec751df54fbae0a65
Publication
Fecha de creación

11 de febrero de 2017
Descripción
Recherche textuelle, filtres, tris, aggrégations, métriques, etc. Le service Entreprises de Koumoul vous permet de bénéficier de toute la puissance d'une indexation de la donnée sur mesure par nos soins.
Les établissements des entreprises sont localisés sur le territoire Français à l'aide de leur adresse dans la base Sirene et de notre service Geocoder qui lui même s'appuie sur la Base d'Adresses Nationale.
Les données sont mises à jour quotidiennement, et nous historisons toutes ces modifications. Cela permet de connaitre les dynamiques dans les différents secteurs d'activité.
Conjunto de datos revisado 3
Discussion between the organization and the community about this reuse.