Vivez-vous dans un désert médical ? [SPALLIAN]
Published on January 5, 2021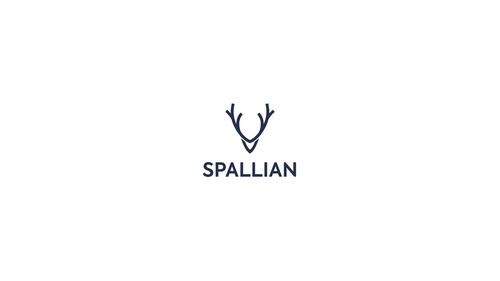 SPALLIAN associe 3 cœurs d'expertise : data analyse, édition de logiciel et conseil stratégique, pour faire de votre stratégie data un levier de développement de vos actions.
accessibilite-potentielle-locali
apl
collectivite-locale
collectivites-territoriales
medecins
politique-publique
sante
soins
soins-de-sante
Informations
Type

News Article

Topic

Health

ID

5ff431da7c27831539daad8a
Publication
Creation date

January 5, 2021
Description
Depuis 2010, le nombre de médecins généralistes libéraux diminue chaque année. En parallèle de cette diminution, on constate une concentration de plus en plus grande des médecins dans certains territoires, aux détriments des autres.
Dans ce contexte de dégradation d'accès spatial aux soins, l'Etat a décidé de mettre en place un indicateur statistiques pour identifier les déserts médicaux : l'Accessibilité Potentielle localisée (APL).
Spallian a rédigé, en partenariat avec le magazine Pour L'Eco, un article interactif dans lequel vous pourrez découvrir les rouages de cet indicateur, et connaitre le niveau d'accès au sein de votre département et de votre commune.
Discussion between the organization and the community about this reuse.