Visualisation dynamique sur le Géoportail des points d'accueil Police (et Gendarmerie)
Published on November 17, 2013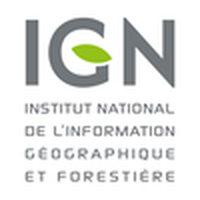 Informations
Type

Visualization

Topic

Others

ID

536ccaeba3a72938e9a8ea61
Publication
Creation date

November 17, 2013
Description
Les points d'accueil de la police et de gendarmerie comprennent les commissariats et les antennes de police.Ils permettent de déposer les plaintes et d'accomplir certaines démarches administratives. Les points d'accueil de police sont généralement situés en ville et les gendarmeries en zone rurale, littorale ou de montagne.
Discussion between the owner and the community about this reuse.
More reuses
Discover more reuses.