Journées des arts et de la culture dans l'enseignement supérieur (JACES 2016)
Published on March 17, 2016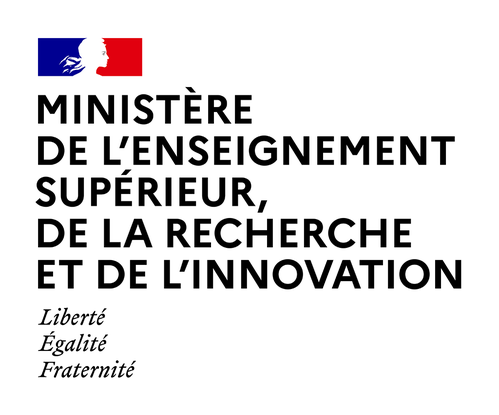 Le Ministère de l'Enseignement supérieur, de la Recherche et de l'Innovation prépare et met en œuvre la politique du gouvernement relative au développement de l'enseignement supérieur, de la recherche et de la technologie. Il définit et suit la politique en matière d'innovation. Il participe à la…
art
culture
education
enseignement-superieur
jaces
jaces2016
Informations
Type

Application

ID

56eb1a6e88ee38750689c52f
Publication
Creation date

March 17, 2016
Description
Pour cette édition 2016, les Journées des arts et de la culture dans l'enseignement supérieur (JACES 2016) se déroulent les 29, 30 et 31 mars 2016.
La plupart des universités et certaines écoles de l'enseignement supérieur participent à cette manifestation nationale en présentant les réalisations les plus emblématiques de leur production.
Les JACES, vitrines des actions culturelles et artistiques menées dans l'enseignement supérieur, commencent à être bien identifiées et deviennent de plus en plus un moment de rendez-vous, de partage et de rencontres culturelles et artistiques. Le grand public peut ainsi découvrir la diversité et la qualité des offres culturelles et artistiques dans l'enseignement supérieur.
Discussions 0
Discussion between the organization and the community about this dataset.