Higher education & research in France, facts and figures 8th edition - November 2015
Published on November 27, 2015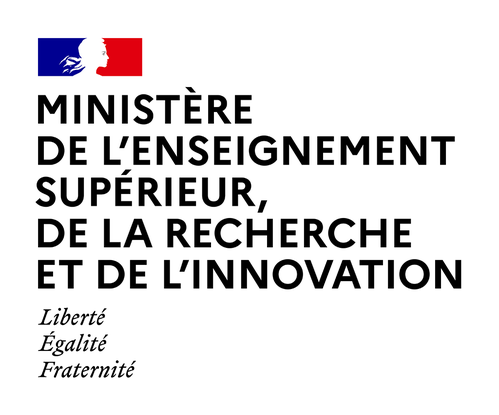 Le Ministère de l'Enseignement supérieur, de la Recherche et de l'Innovation prépare et met en œuvre la politique du gouvernement relative au développement de l'enseignement supérieur, de la recherche et de la technologie. Il définit et suit la politique en matière d'innovation. Il participe à la…
anglais
education
eesr
english
enseignement-superieur
french
higher-education
publication
Informations
Type

Application

Topic

Education and research

ID

5657968b88ee380511e72046
Publication
Creation date

November 27, 2015
Description
Higher Education and Research, Facts and Figures presents an annual overview, backed up by figures, of developments within the French system, its resources and outcomes. Wherever the data permit, an international comparison is provided. A double page is devoted to each of the 49 themes, including a summary of the latest available data along with graphs, tables and comments.
L'état de l'Enseignement supérieur et de la Recherche constitue un état des lieux annuel et chiffré du système français, de ses évolutions, des moyens qu'il met en œuvre et de ses résultats, en le situant, chaque fois que les données le permettent, au niveau international. Chacune des 49 fiches présente au moyen de graphiques, de tableaux et de commentaires, les dernières données de synthèse disponibles sur chaque sujet.
Discussion between the organization and the community about this reuse.
More reuses
Discover more reuses.