Application Mobile TutorielGeo
Published on May 27, 2018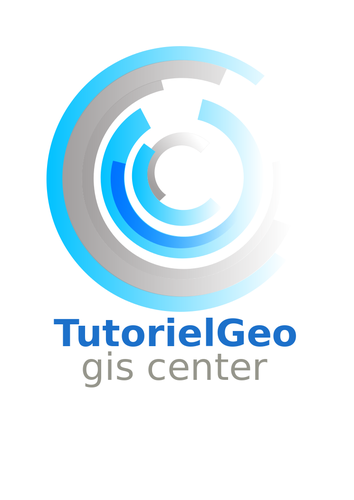 Open data TutorielGeo. Plus de 200 vidéos tutoriel gratuites sur Qgis, Postgis, Geoserver, Pentaho, Talend, Google Earth Pro... ainsi que sur les technologies webmapping et le gestion de base de données : Oracle, Mysql, SQL Server. Voici le lien vers le store :…
e-learning
education
geomatique
qgis
sig
technologie
tutoriel
Informations
Type

Application

Topic

Open data tools

ID

5b0b2a4188ee381aaee56123
Publication
Creation date

May 27, 2018
Description
Ensemble de didacticiels sur la géomatique, les systèmes d'information géographique (SIG) et principalement Qgis. Il y a aussi de
nombreux tutoriels sur les logiciels tel que Postgresql, geoserver et les outils permettant de réalisation des cartes interactives (webmapping).
Discussion between the organization and the community about this reuse.
More reuses
Discover more reuses.